DISCOVER RECRUITMENT
Work with innovative brands in a vibrant industry, to help people find careers they love. Get a head start with Orbis, and progress wherever your passion leads you.
Recruiting at Orbis is all about understanding and helping real people. By matching skilled individuals with innovative companies, you'll guide career journeys and help brands to change the world.
It's a people business.
Building relationships can be your greatest asset. If you have a flair for establishing trust and inspiring others, we want to meet you.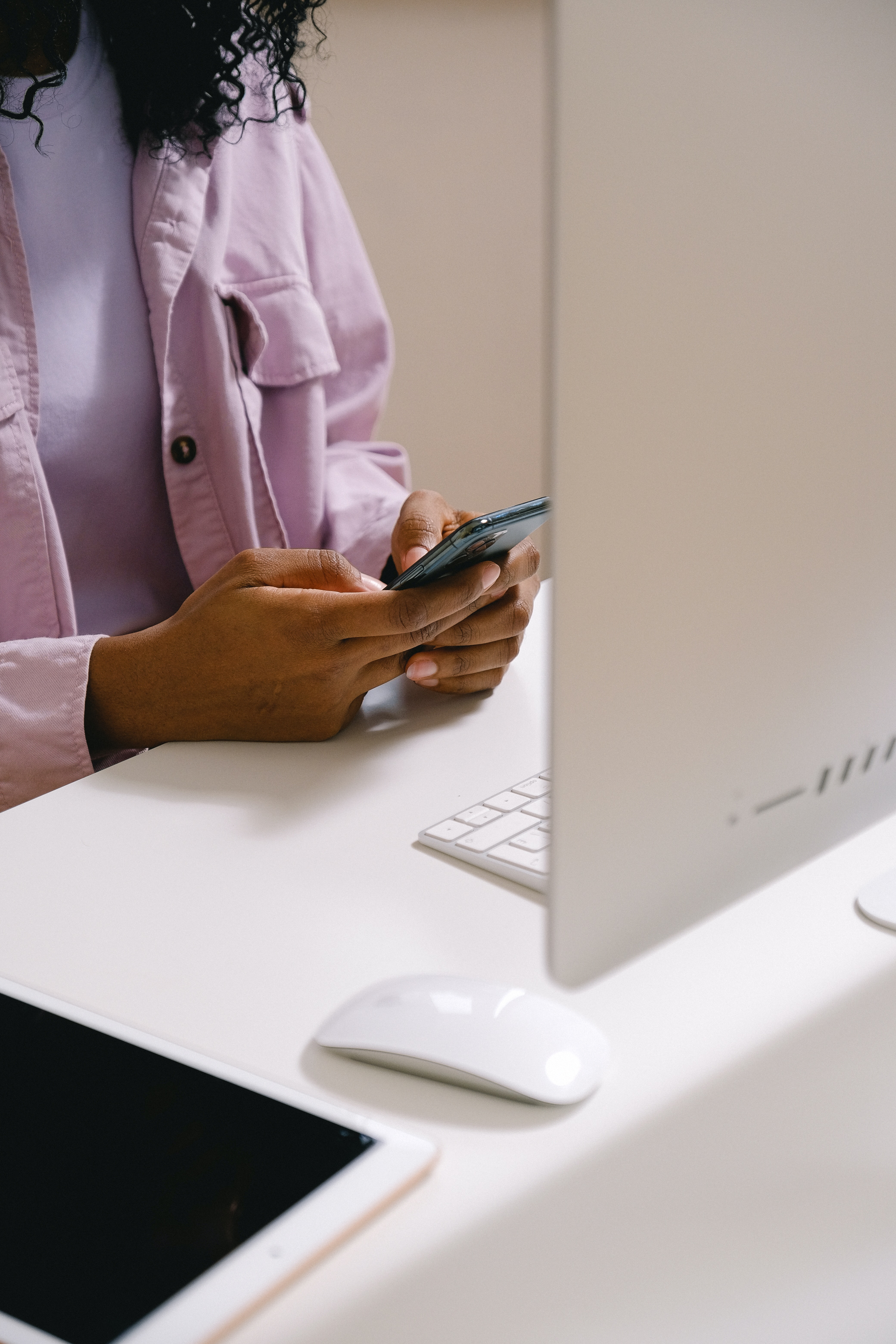 Apply Now
To The Orbis Academy
This is something different. Work at an awesome brand with a fun team in a stunning location and earn a great starting salary with oodles of progression potential. Register your details now and our team will be in touch